... what my project for Semoitics is about?
Well, it's me and two others from my class in my group. And we have to choose a campaign from a brand and analys it.
So we chose the Dolce e Gabbana campaign from 2007.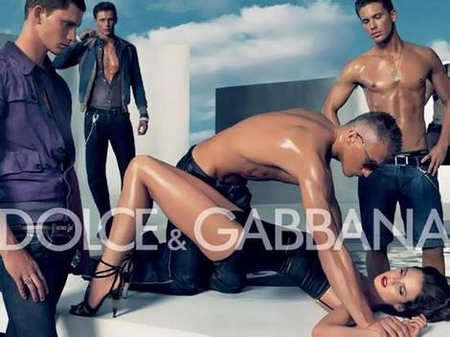 So, we are going to analyse these pictures and try to understand why the chose this kind of idea and if they got the respond that they were looking for.
What do you think?
Ciao
Rumija